Our school lunches are prepared and cooked on site by kitchen staff employed by catering company Edwards and Blake.
Meals are free under the Universal Free School Meals initiative for children in Reception, Year 1 and Year 2. Nursery children staying for lunch may purchase a meal for £2.35 per day.
---
Snack and Milk
At snack time all children receive a free portion of fruit or vegetables each day. We also encourage children to drink water at snack time. All children should have their own named water bottle. Children under 5 will receive free milk. Those wishing to continue drinking milk once they turn 5 may order this at a cost of 20p per day payable a term in advance.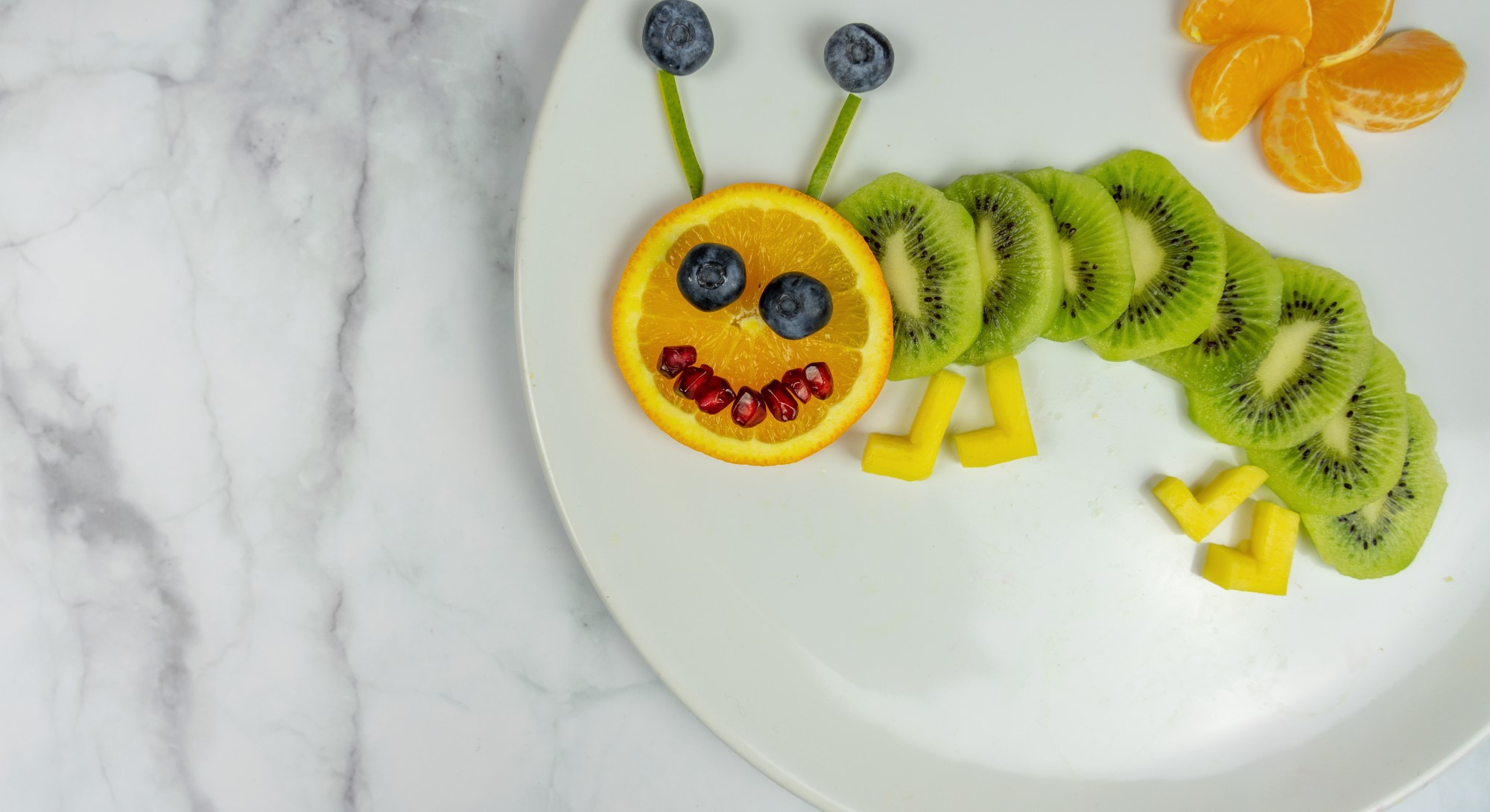 ---
Means Tested Free School Meals for Infant Age Pupils & the Pupil Premium
If you receive qualifying benefits (see
https://www.norfolk.gov.uk/education-and-learning/schools/school-meals-and-milk
), your child will also be eligible for additional support in school. You can apply online or we can provide an application form on request. Children eligible for
means tested
free school meals also qualify for Pupil Premium to provide extra support to close the gap between disadvantaged children and their peers. Eligible children may also qualify for government food vouchers.